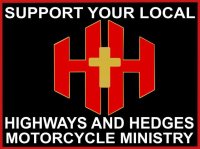 At Highways and Hedges Motorcycle Ministry we will never solicit from anyone. As long as we are doing God's will, He will supply our needs. If you feel led to donate, we

promise to use it to further the Kingdom, if not, we still wish for you God's blessings and grace.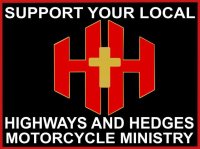 Patches can be purchased a couple of ways. You can mail check or money order to Highways and Hedges, 12611 Chicot road, Mabelvale, Ar. 72103, or use our PayPal link. PLEASE include in the "Note" section which patch number you want, and how many, along with your mailing address. Just use a "comma" between numbers if ordering more than one kind of patch.

​Thank You, and God Bless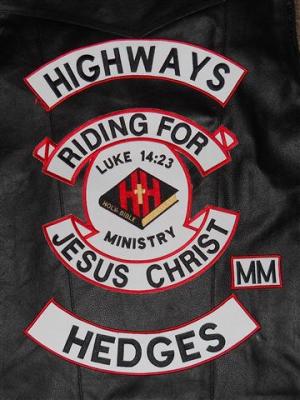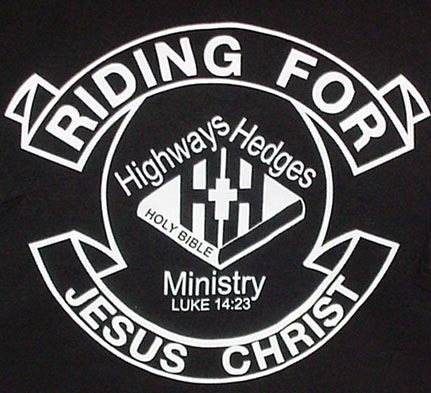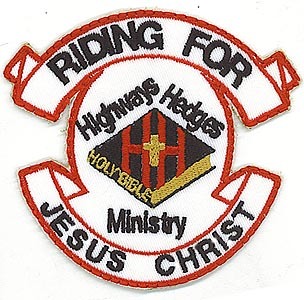 H&HM Colors Full Set 
$75.00

H&HM T-Shirt 
$12.00 SM-XL
$14.00 2X-4X 

H&HM Colors Shoulder Patch 
Members Only 3 1/2" 
$15.00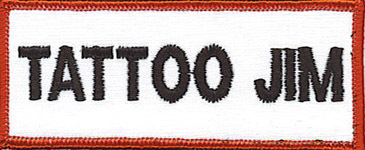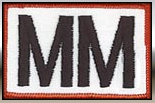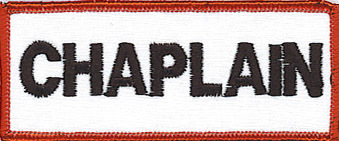 H&HM Name Patch 
Please Include Name Wanted
$10.00 

H&HM Ministry Patch 
$10.00 

H&HM MM Cube 
$10.00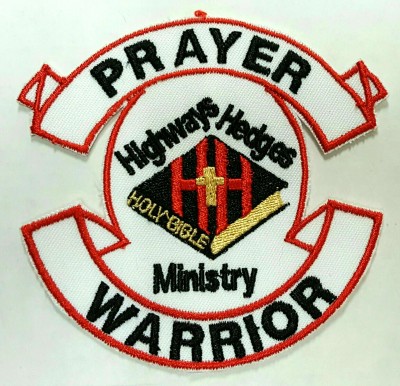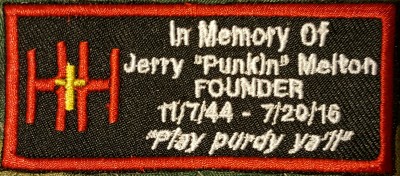 Sanctioned H&H Memorial Patches.

In Memory Of 
Brother Punkin
$7.00

H&HM Colors Shoulder Prayer Warrior Patch 
Members Only 3 1/2" 
$15.00